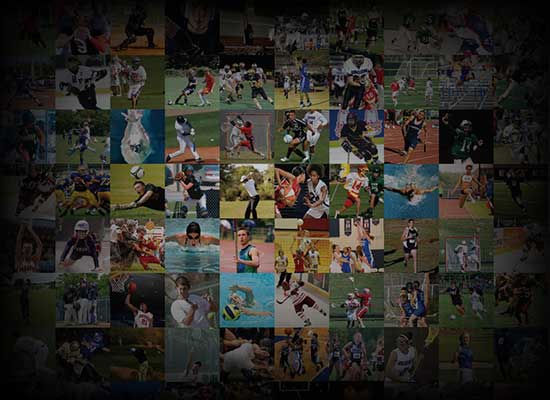 Personal Statement
Having the opportunity to play football and further my education at the collegiate level has been a dream of mine since I started playing football in the 8th grade. I believe I can be a great asset to any team that gives me a chance to play for them.
This year, I was selected for Second Team All-Conference as an offensive lineman. This is also the third year I have received the GHS Academic and Athletic Honor Roll award. 
My desire to listen and learn has been very important in teaching me how to be a leader. I lead by example because I believe actions speak louder than words. I was voted by my teammates to be on our team's leadership council two years in a row. I am also involved in my church band, playing the drum set, and taught kids how to play the drums through a ministry at my church called Worship Studio.
My teammates are my family so when they are struggling with anything I try to help out in any way that I can. This includes helping them in the classroom. I have helped tutor some of my teammates so that they can continue to be a part of our team.
My goal is to find a college that will allow me to be successful on the field and in the classroom. I want to be an important part of any program that gives me an opportunity to play for them.