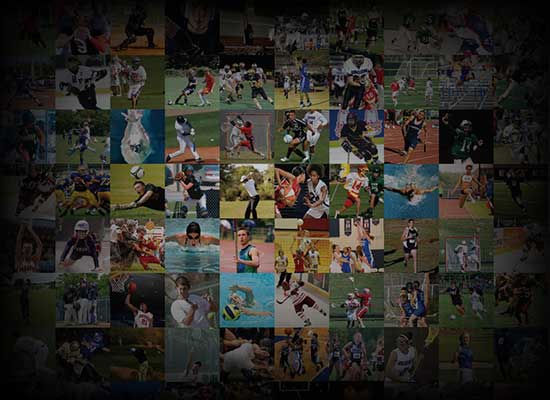 Personal Statement
    I am a 3 sport athlete including wrestling, baseball, and football but football has always been my favorite. I have been playing football almost as long as I can remember. My mom put me in tackle football when I was 8 years old and I have loved the sport ever since. I have played almost every position there is through the years and I am still utilized in several positions like running back, line backer and kicker. I have even been known to put a headset on and help coach from the sidelines when the JV players are in.  
    I have learned teamwork, dedication,  and good sportsmanship are keys to a winning football team. I set a good example for our younger players by never missing a practice or game, even when I had pneumonia. When I turned 16 and got my license, I made sure the younger kids made it to every practice over the summer. I picked them up at home and encouraged them to work hard.  As a result my Junior year we not only won conference but we went undefeated in conference play and are currently ranked #7.  This year we learned to win/ lose as a team and we are only getting better. 
    I enjoy volunteering at the children's hospital and the Special Education 5K fun run each year.  I am also very active in high school, in addition to my 3 sports, I am active in FBLA, FTA, Spanish Club, and Biology Club. In college I plan to pursue a degree in Special Education.