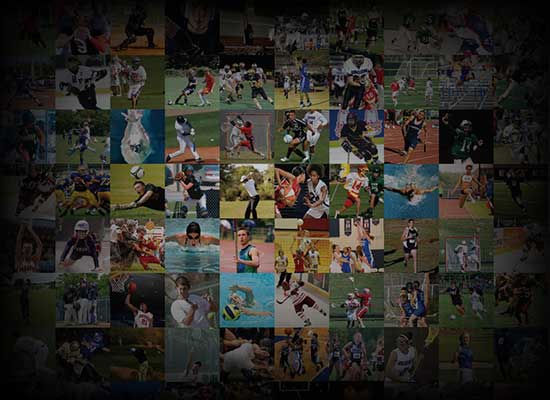 Personal Statement
My name is Ryder Lyons and I am a Sophomore Varsity starter at Kirksville High School. I am starting defense linebacker and safety this year and am set to be starting quarterback and linebacker next year. 
Football has been my passion for as long as I can remember. I love everything about it: the physical contact, the mental aptitude needed to make plays, the team atmosphere, and of course, winning. 
Although I still have a few years to decide what path I would like to take after high school, I know with 100% certainty that my path will involve football. Academics are equally important to me. I would like to do something in the medical field after college, so I know how much work it will take to maintain both. I have an impressive work ethic and go above and beyond what is required in all aspects of my  life . As my mom always tells me, "hard work beats talent when talent doesn't work hard!".
Thank you for taking the time to checkout my profile!
Sincerely,
 Ryder Lyons #10
660-956-3448
 Class of 2025