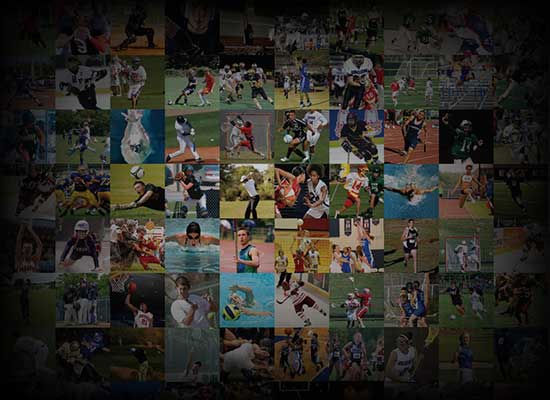 Personal Statement
As a student athlete I recognize that it is not just about the sport, you also have to focus on academics, family,  and friends.  I pride myself on my coachability, hard work, and loyalty. 
I have the agility to stop and start and evade contact extremely well on the field. I am a multiple position athlete with great speed and ability to make plays on both sides of the ball.  Also don't be deceived by my size as my strength, speed, agility, and playmaking speak loudly.  I have a vertical jump of 38.3 and a 40 of 4.46.  Ending my Senior year with 1350 All Purpose Yards, 633 REC (23.4 Avg.), 717 Rushing (7.1 Avg), 76 Total Tackles (69 Solo), 1 Sack, 1 INT, 570 Return yards.
In 2022 I was awarded Suburban Blue conference Player of the year, as well as  2nd Team All-State Returner and 1st Team All-District Running Back.
I also participate in track and field running 100m, triple jump, and long jump.  My future plans include to continue playing football at the next level and majoring in Photography or Graphic Design.