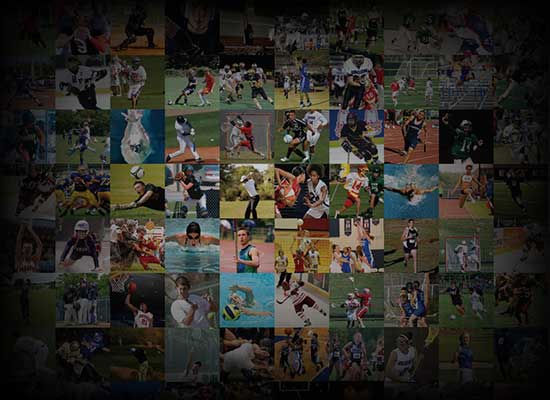 Personal Statement
My name is Kayden Uhlmeyer I am the youngest of four siblings.  I enjoy sports, hunting, fishing and riding ATV's on the family farm.  I have been playing football since 2nd grade and played thru my 6th grade year before moving on to middle school and high school.  During youth football my dad was one of the coaches, my parents and siblings have always been my biggest fans and have supported me thru this journey. 
 As a freshman  I played Freshman ball and returned kicks on varsity I  was also  the holder for our kicker and earned my vasity letter my freshman year.  As a Sophmore,  I started varsity as a quarterback,corner and returned kicks. 
 During my summer before my junior year I also began working at Lion's Choice.  All of my siblings have worked there before me, I guess it was just fate for me to work there as well.  Having only worked there almost a year now, I have been given two raises and had many compliments on my work ethic while there.  
  My junior year we switched our offense and I switched roles to corner and wide receiver.  This was an amazing year, Troy Buchanan made it to the final 4 in state at the 6A level. This was the first time in Troy Buchanon history that this was accomplished.    I am looking forward to my senior year of high school football and working hard to achieve our teams goal of winning state.  After high schoo,lI want to continue my academic career and  I also have hopes to play college football as well.