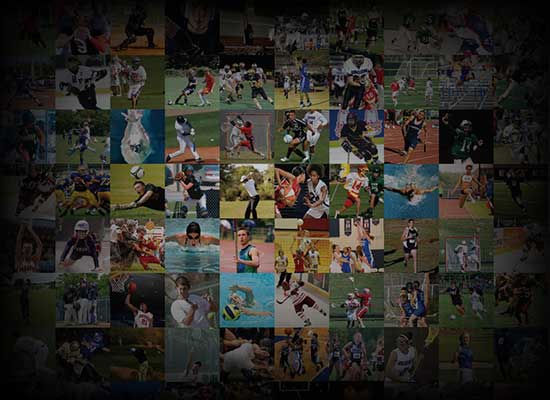 Personal Statement
My name is Larry James Perry III; I am sixteen years old I am proud to state that I  have ten consecutive years of experience playing football which began with San Bernardino California  Pop Warner when I was five years old.   I guess you could say I have a love for football but even that would be an understatement. Standing at 6'3, weighing 163 lb. I am currently a student-athlete at Valley High School (VHS) in Las Vegas, Nevada where I dominate the positions of Wide Receiver (WR) and Safety as a member of the Varsity football team. 
 Before enrolling at VHS  for the 2018/2019 school year and becoming apart of the Varsity football program,  I attended Merced High school in Merced California, where I was a member of the Junior Varsity (JV) team after completing a successful season on MHS Freshmen football team. While attending MHS,  I was able to grow academically in the classroom as well as excel athletically on the basketball court,  volleyball court and the football field. In my freshman year at MHS I played wide receiver, free safety, running back and special teams. In my sophomore year at MHS I played running back, alternate quarter back,  wide receiver, safety and special teams.  After two years at MHS, with the support of my parents, I decided to refocus my efforts by taking a different path in pursuing my college goals. 
 Over the years  I have learned that nothing comes to a sleeper but a dream, for this reason alone I am wide awake,  ready for whatever obstacles or challenges that come my way. With two years of high school behind me and two years of high school before me; racing into my junior year, I am more ambitious than ever.  College football is a  goal I set many years ago,  and as with all others goals I set, I foresee myself accomplishing.  I know that everyone sets goals, I also set goals; however, I set goals only to reach them, exceed them and set higher ones. "Many guys say they're driven, but the fact of the matter is few are willing to do what others wont to accomplish what others can't." 
   I am a hard worker who is not only disciplined but also committed, reliable, motivated,  dedicated, and skilled.  Because of the qualities I possess, in everything that I do, on and off the field, I am labeled as a strong and outgoing leader.  Currently,  I  run a 4'7 40-yd dash however as the 2018/2019 school year gets underway I intend to to get faster add mass, as well as raise my GPA. Looking to the future;   In college, I plan to study/major in graphic design.  I aspire to attend a college  with a great atmosphere where I can find a balance between the classroom and the field. I take all opportunities and love to show up on the big stage. I am open to different types of colleges  so long as the college fosters  an environment in which I can learn from others and make an impact; while accomplishing my primary goal in life which is to be a success in whatever I do.