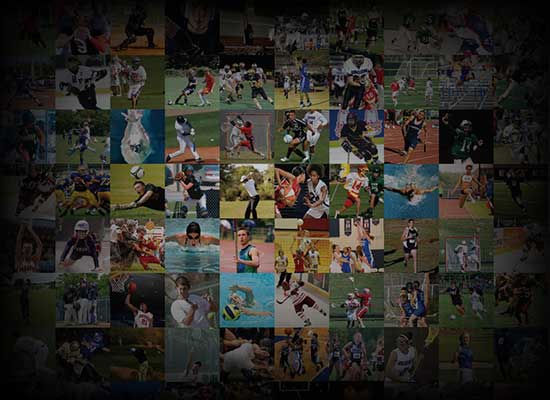 Personal Statement
A handshake is all it takes. Every young boy comes across a situation that helps the start of their own personal development into a young man. April 16th, 2019, after taking a tour of my high school since being accepted, I met Coach Rogers at the top of the school's hill. We then discussed how I will not only grow academically, but mentally and physically if I joined the football team. Before high school, I did not remember ever showing interest in football, but my older cousins and I would play amateur games during events such as holidays or birthdays. After recalling my uncle's words of how football can shape a boy into a man, I happily accepted the handshake that Coach Rogers offered. That handshake symbolizes the start of growing into the person I am today. 
Through football, I was able to identify several hobbies and interests that I dedicate my time to. I enjoy exercise, cooking, and volunteering which help me develop into a successful individual with education, physical fitness, and helping others. My teammates have become my family and together we work as one to embrace each other's diversity and purposes. My coaches are my mentors not only in football, but in life, assisting with challenges that take place in and out of the football/high school scene. Football has gifted me with resources to help me continue to build my character. I learned patience, empathy, creativity, and so much more through football and that includes all the people I had the privilege to meet while being inspired to be the best possible version of myself.
After witnessing many unfortunate incidents where players received various injuries on the field and also experiencing the pandemic that produced symptoms of  illness internationally, I want to use the skills I developed and continue to gain in school and football to start a career as a pediatric nurse. Those skills include, but are not limited to: leadership, discipline, critical-thinking, decision-making, and communication. 
People often comment on my personal characteristics and suggest that I may look intimidating, but I enjoy making my friends, family, teammates, teachers, etc. smile and laugh. I am always there to lend a helping hand and with my strong determination, I will not only achieve my goals but I have and will help others with their own.