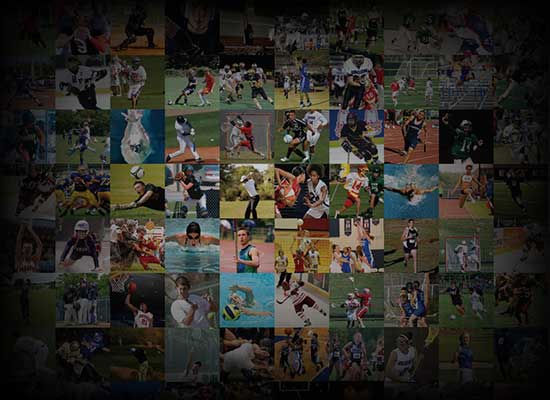 Personal Statement
Hello Coaches my name is Louis Robinson I am in the class of 2021.  My goals are to be successful in every aspect of life and be able to make the world better.  By doing this I have to raise the bar not just athletically but academically as well.  
When I graduate from high school I want to attend a Division 1 University and major in Mechanical Engineering. I come from a long line of mechanics and my great grandfather was a Cargo Ship Engineer.  My passion is football and I would consider myself to be very lucky if the sport I love can give me the opportunity to get a superior education.
My parents told me that my work ethic will help me succeed in all of my endeavors.  I became interested in sports when I went to my first Pop Warner football camp at six years old. During that time my parents told me as long as my grades were at a high level I can always play sports.  I play football, basketball, baseball, karate, track and field. 
My athletic background helped strengthen my character through all of my experiences. I learned how to win as well as how to lose. I understood it was just as important to build a team as well as my skill level.