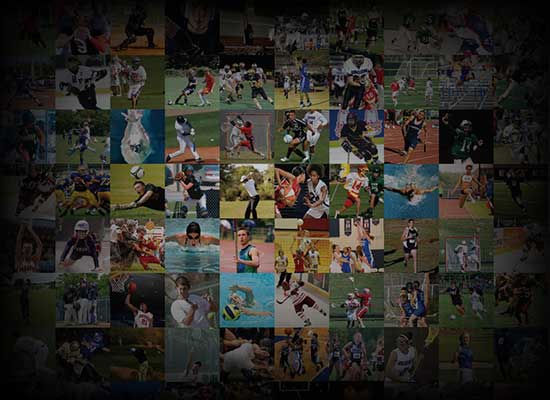 Personal Statement
My collegiate goals and aspirations  we're to attend a 4 year College University majoring in Sports Management or Business .  Today I have achieved one of my biggest goals!
I want to start off by saying thank you to Alexander Highschool for all of the great experiences and the amazing support throughout the years. I'd like to thank the community and all of my friends that have supported and cheered me on. I would also like to thank all of my teammates for making football such a great experience growing up. To all of my coaches that have laid the foundation of my football career along with teaching me the game and shaping me into the young man I am, thank you. Finally, I would like to thank all of my family for always being there for me and pushing me to become the best in anything I do!  With that being said I would like to announce that I will be continuing my academic and athletic career at Wilmington College. #tuffstreet#DubC_Football
Kaleb Easley #5
http://www.hudl.com/v/2CydYN
2019 Senior season Stats:
3x Captain, All TVC-Ohio Conference Co- Defensive player of the year, All District First Team Linebacker and All State Special mention.

2 Way player
*Defensively lead our  team with 141 tackles 20 for loss with 11 takeaways via Force fumbles, Recovered fumbles and Interceptions.
*Offensively 1735 total Offensive yards,  23  Td's.