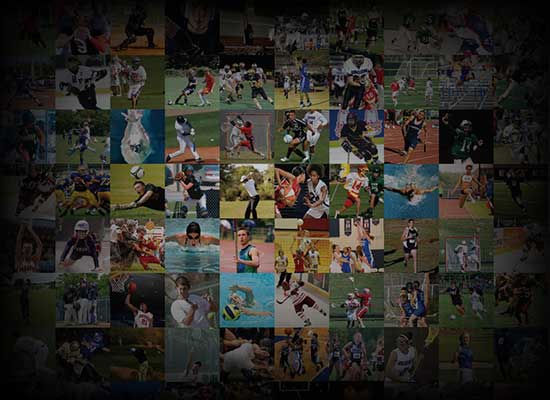 Personal Statement
My name is Hayden Buhro and I am a three sport athlete.   Being in three sports has taught me discipline and determination.  My sports seasons always overlap so I learned to be a multi tasker.  I also am a member of the National Honor Society and have a 3.89 GPA.
I have played football & wrestled since I was five years old and & started track in 7th grade.  I am a two time State qualifier in wrestling and last year I qualified for State in track in three events (100m, 200m, 4x100, and 4x200).  Our 4x100 placed 2nd in the State and our 4x200 relay placed 8th in the State.  I am the anchor leg of both relays. 
I am a starter on both offense and defense and team Captain for football.  My positions are safety, running back, and wide receiver.  I am all SBC and an all SBC Scholar Athlete.   (I began the year in #17, however, one of my best friends died unexpectedly in September and in his honor I am wearing his number (#82) for the remainder of the season.
I am seeking the opportunity to play collegiate sports. I will work harder for you than anyone else . I just need you to give me an opportunity.