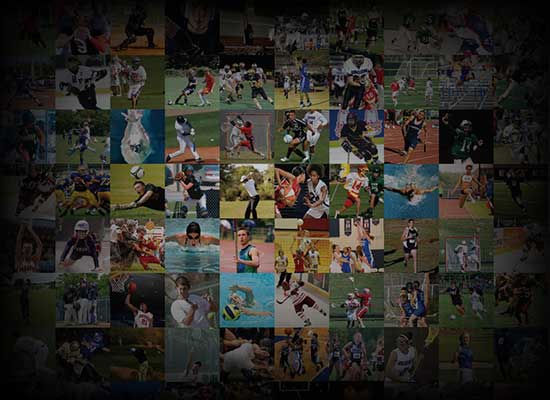 Personal Statement
I pride myself on being a leader that is hardworking.  In my free time, I enjoy spending time with my friends and working out.  As a quarterback, I also ensure that my hard work and leadership translates into the classroom by obtaining good grades.
I spend countless hours both in the film room and on the field improving my abilities.  I am a quick learner and always willing to adapt and learn more. I ask questions when I have them and I help teammates when they have questions. 
My college aspirations are to be a D1 quarterback, but finding the right fit is most important. I will accomplish this goal by continuing to spend 5 days a week working out and training. I welcome constructive criticism and always seek ways to further improve my game.