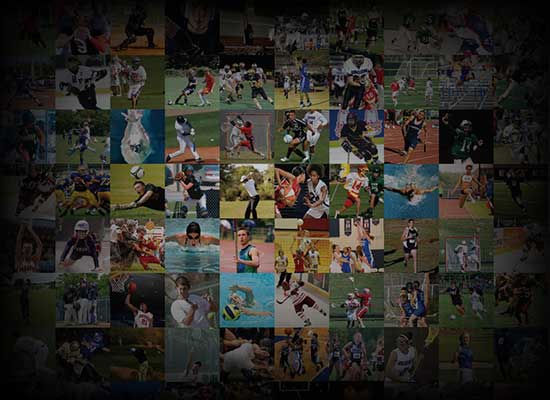 Personal Statement
Hello,
My name is Kolton Duncan and I am an Offensive Lineman in the Class of 2024. Football has always been my passion and I have grown up with a football in my hands as most kids do in Frederick, Oklahoma. I have been the quarterback of the local flag football champion team in elementary school, an offensive and defensive lineman in a class that was unbeaten throughout junior high football, and now the starting left tackle while also subbing in as defensive tackle for the playoff-bound Frederick Bombers. Through the support of my family and friends I have never been ineligible for any competition and my preparation goes far beyond the regular season. After football I compete in powerlifting, shotput, and discus to increase my strength and footwork. During the summer I work on my grandfather's farm as well as participate in all scheduled summer workouts.
While my overall goal is to someday play in the NFL, I also realize that the odds are greatly stacked against me. So as a collegiate student athlete I will continue to work to attain a degree that will serve me well as a member of society. I have not yet firmly decided on a degree or career, but so far I have narrowed my options down to coaching, agriculture, or business. Currently I am taking a welding class through my local vocational school to broaden my skill set and have learned valuable lessons in providing quality work. 
I am a hardworking and dedicated individual that is always willing to learn and grow my skillset. I believe that I would be a valuable asset to any program and I am more than eager to prove it.