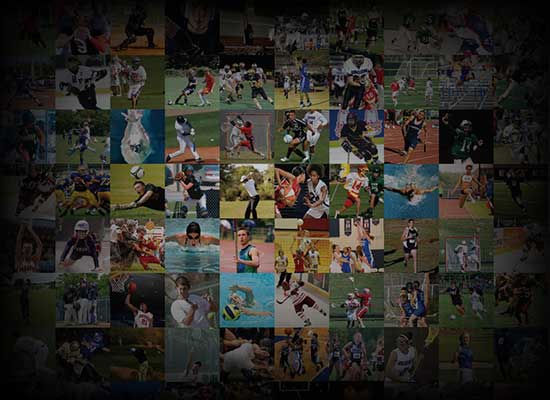 Personal Statement
    Some of my primary goals are to continue to work hard on my academics while continuing to advance as much as physically possible on my athletics. I want to continue to be a stand out student and student athlete and work to improve myself. 
    I have been playing varsity football every year in high school, playing both 1st string offense and defense, as well as being involved in the advanced classes in my school.
     I want to find a school that has a solid law program and is genuinely interested to have me at their school and on their football team. I want to attend a school that will develop who I am as a student and a player and not see me as a way to make money. 
     But one of my largest goals, is to work hard enough to be able to receive some form of a scholarship.   Weather that scholarship be academic, athletic or both, that is my aspiration.