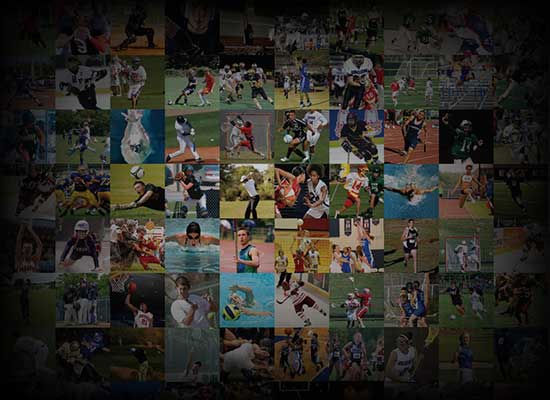 Personal Statement
Ever since I could walk I wanted to be an athlete, I have wanted to play football for as long as I could remember. I have a good work ethic. 
I will be the last one out of the locker room and the first one in. I study film, I work hard in the gym. I was born to do this. This is my destiny. 
Signing me will be the best decision you will ever make.
Gavin Hockenberry