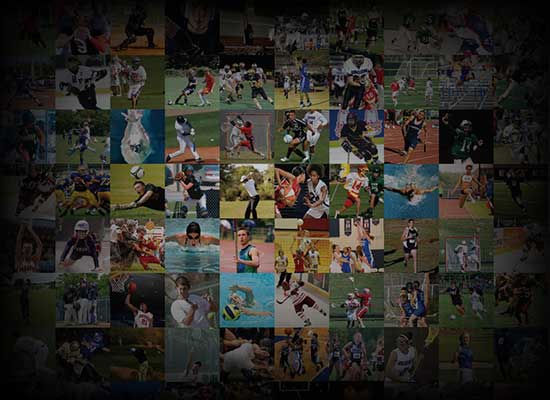 Personal Statement
Dear Coaches,
My name is Jefferson Desca, I am currently a Junior at The Kiski School (PA). I have tremendous positional versatility, playing OLB/LB/RB.
As I am beginning to explore my college options, I am writing to express interest in attending and playing football at  the next level. I believe the football culture, academic rigour and institutional resources in place for student support offer me a great opportunity to be successful in my career pursuits.
I find the Math and Science programs particularly appealing. I would love to work with inspiring academic advisors to orient/enrich my academic experience.
ACADEMICS
GPA: 4.0
NUMBERS
40: 4.68 (Hand Time)
Shuttle: 4.0 (Hand Time)
MEASURABLES
Weight: 220
Height: 6'2
2021 FULL JUNIOR SEASON HIGHLIGHTS!
FULL Senior Highlights: https://share.qwikcut.com/6369555b3e3d57040cddbd76
Twitter: Jeffersondesca3
Instagram: Jeffersondesca
Cell: (724)5415887
Coach - Bo Buran - (518) 445-5494 - [email protected]
Coach - Jon Shelton - (774) 329-9104
Thank you for considering me, I hope that we can connect soon and discuss what you thought of me on film and based of that possibly even schedule a visit!
Sincerely,
Jefferson Desca