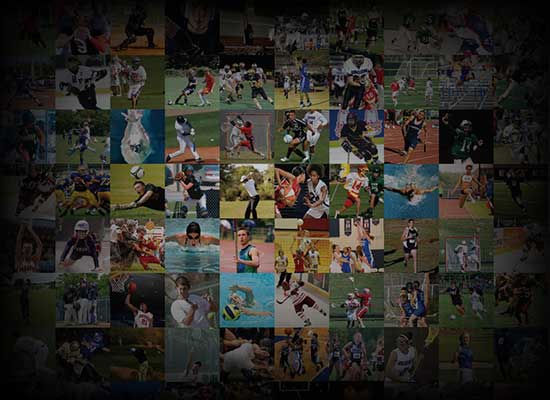 Personal Statement
My long term academic goals are to pursue a  degree in the medical field My dream is to play football or basketball at the next level. For now my primary academic goals are to finish my high school studies with a 3.5 GPA. 
What makes me different from other recruits is that I have a strong passion toward pursuing my dreams by any means, and am motivated in hoping my successes will encourage younger peers in my hometown, to pursue their dreams. I say this as I was born and raised in the poorest county in the US, and growing up here it always helped me seeing people from my rez succeed. 
I pride myself on being a hard worker who is always open to improve my skills and willing to learn from my team, confident in my knowledge and skills, and my strong drive and passion for the game will work in tandem with my teammates. 
Sadly, being raised here a lot of my peers fall to the social ills that run rampant on my reservation (drugs, alcohol, etc). I am thankful for my father and teammates who have encouraged me to go hard on the field and classroom. My usual day consists of waking up at 5AM to workout before school, and working out/practicing into 8PM, as I am determined to achieve my dreams.