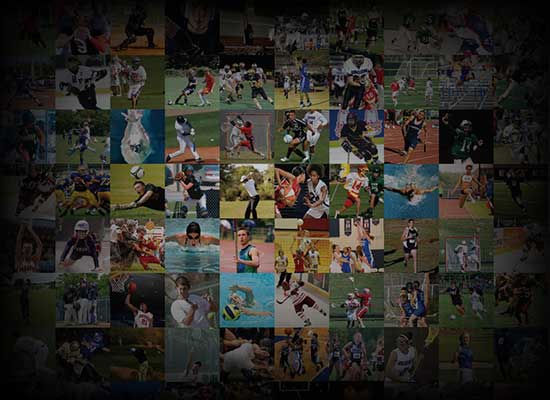 Personal Statement
My goal as a student athlete is to play football in college while earning a degree to help me pursue a career.  I am not afraid of hard work and I commit to making myself and my team better.  I have shown this by working out at 5 a.m. before school and staying after practice to work with coaches and other teammates to improve and reach my goals.
Football has always been easier for me than academics.  To accommodate for any difficulties I do come across, I work with teachers before or after school to ensure my grades are above standards. 
I have been raised to become a productive member of society with morals and ethics. I have also been raised to chase my dreams but knowing that I cannot achieve them without commitment and hard work.