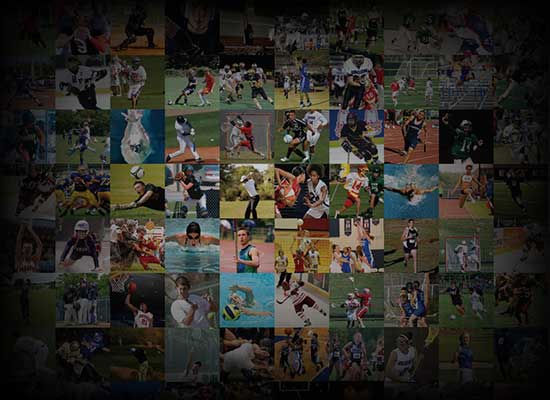 Personal Statement
I am a 6 foot tall, QB, 196 pounds from, Ten Mile, TN. In my junior and senior year I was 1A region 2 offensive Player of the year, all county mvp, all district.  In my junior year I received the writers association and coaches all-state teams in 2020 and 2021. In my first year starting as Varsity Qb I received an all region award, as a sophomore. No matter where I go For college, I will compete to the highest level. 
I plan to attend a school with established engineering and  business programs as well as a good football program, so I can excel in the classroom and on the field. I would love to be able to make an immediate impact on the team, however I can. I believe my best fit is a college that has a great coaching staff and faculty with 5,000+ students. I am a very good leader and always strive to lead by example.  For example, I am always the last off the field and there for my teammates when they need me. Ultimately, I want to go somewhere that I will meet many new people, grow physically and mentally, and that will set me up well for my future after college.  

Text or message me on my social media and let me know about your program and your college.  I look forward to competing at the next level.