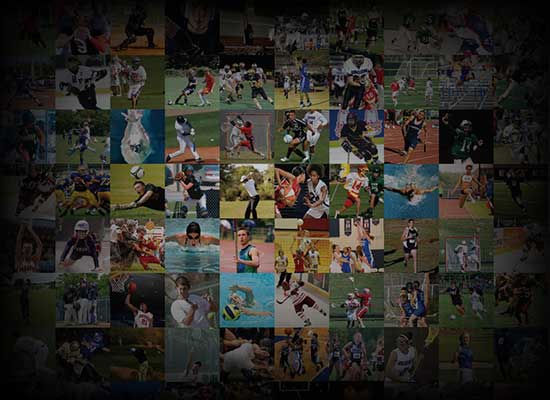 Personal Statement
My passion for football and athletics began at a young age. Since the first time I put on my cleats and stepped out on the field I knew this was what I wanted to do. Play Football. My goal from the start has always been - play in college.
Although I am young I have always taken my athletics very seriously. I am always working to improve my skills as well as train hard to improve my strength, speed and agility. If you asked my coaches what kind of player I am I believe they would say that I'm very intense, focused, a leader and very coachable. I strive to lead by example and I don't take a play off. I always try to be the best I can be all the time.
In school as well as in the classroom I try to live and conduct myself in the same manner. Keeping my GPA high and being a leader as well as a good example to the other students and my teammates.
I would like to attend a college where I can push myself both academically and athletically.
Thank You for taking the time to read this.