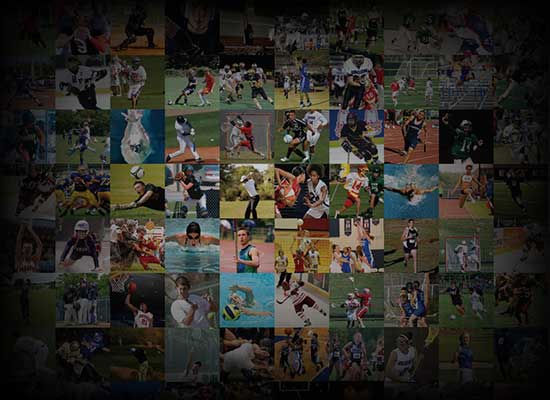 Personal Statement
My love for the game started when I picked up a football. However, I didn't fully realize it would be my first love until my 5th-grade year; that's when I fell cleats first. The thing I love most about the game is that it has exposed all my weaknesses. It has molded me into who I am today and made me realize that I can't control the elements, but I can control my actions and that, most importantly, you have to be uncomfortable to succeed in what you want.
There isn't one person in my life who hasn't impacted me. My family members, mentors, trainers, coaches, friends, and classmates each possess a unique characteristic that I have taken away to mold me into who I am today. I am forever grateful to them for all of my successes in life. Throughout my journey, I have been my own worst enemy, sometimes defeating myself mentally by psyching myself out. But my mentors have always been in my corner, continuing to push me along the way. As a result, I am coachable, resilient, and dedicated to perfecting my craft. Every. Single. Day.
I look forward to starting my High School career this year, focusing on being at the top of my class academically, and taking as many honors and AP classes to help me get an early start on my college journey. For college, I hope to major in Business with an emphasis on Construction Management. In addition, I hope to one day own my own construction company and learn how to weld.