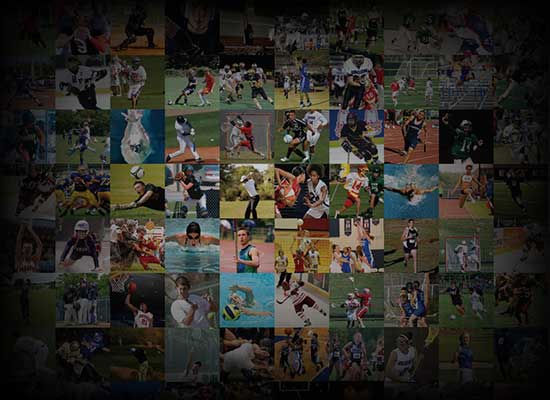 Personal Statement
Hello my name is Jaidyn Mendez-Espinoza, I am a 5'11 and I weight 160 pounds. I am amazingly blessed to play the 3 sports I love, football, soccer, and track.
Since elementary I dreamed of competing at the college level. Sports have taught me to realize hard work, determination, and will power to succeed in the sports and in the classroom academically.
I have good strength and great speed. Along with that, I am a team leader on and off the field amongst my peers. I am a amazing encourager and give my teammates the positive motivation. I have the hunger for doubt against me to make me a stronger athlete. Effort and not giving up is what I'm best known for, and my belief is giving 212% effort in all things. I have 2 other siblings 1 older and 1 younger and I believe that my youngest one looks up to me to be a great example. I believe my effort and desire is worked on in the class room, on the field, and as a recruit.
In the classroom, I study hard and hold a GPA of 3.6. I am  involved with my school athletic program coaching middle school 7on7. My mindset is to test and go being my limits academically and in the athletics world of things. I am open to all options and want the ultimate college that best fits me academically and athletically. With this being said, I desire to play at the highest level possible, bring a positive impact not just on myself but on my friends, family,  and community with the college I choose. Above everything else, I aspire to become a successful student, athlete, and role model to everyone who come across me, thanking my savior and parents proud.