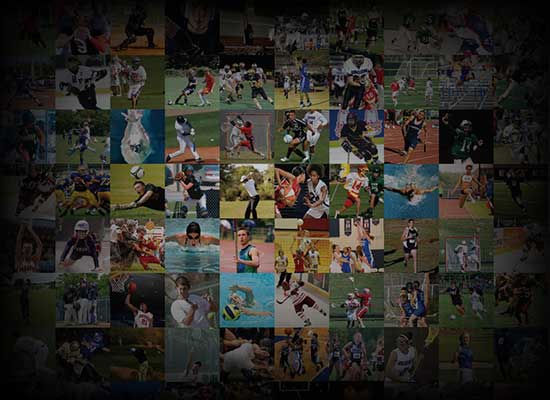 Personal Statement
Sports like football have been a part of my life for a while now. I see great athletes on tv all of the time and I'm always striving to be like them someday. One of my goals is to get into a great college and work my way to the top and be the best running back I can be for whatever team I'm on.
I've always loved the game of football I constantly work on anything that needs improvement. I am usually very coachable. Anytime coach tells me what I need to fix I easily or usually pick up on it.
My grades have never been an issue. I think I've always had good grades. Hopefully a great college is willing to notice me. I just want to be able to be a great student athlete in college.