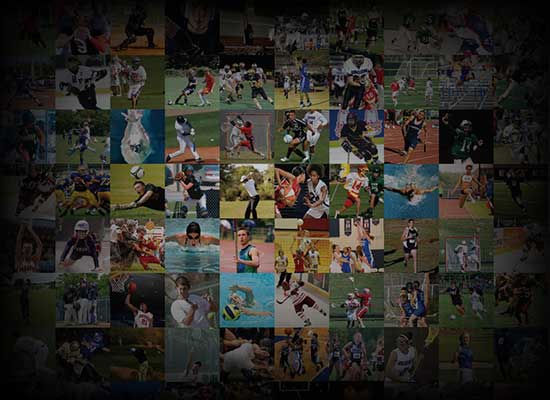 Personal Statement
It has been a lifelong dream of mine to play college football!  I am a well rounded athlete, football is #1, but I also love to play basketball and am a 2 year starting varsity basketball player at Wylie East HS.  I am serious about my academics and want to get a great college education to pursue my career in business management/administration.
The best thing I can tell you about myself is that I will be a leader on the field and off the field.  I can play any position you want me to, but more importantly I can play any position you need me to and be the best at it.  My dad started throwing balls to me before the age of 2.  My dad, uncles, granddad and great granddad have all been collegiate athletes.  I intend to follow in their footsteps.  You need me on your team.  I hope that whoever reads this sincerely believes that my heart is in this.
October 16th, 2015 Highlight on ESPN & NBC DFW - Wylie East vs Love Joy 
http://espn.go.com/video/clip?id=13912040
http://www.nbcdfw.com/news/sports/333669261.html
Thank you!
Justin Bailey