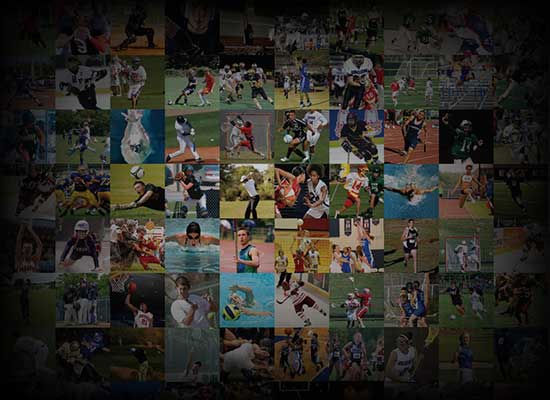 Personal Statement
My goal is to earn a psychology degree at a college that provides a great education and positive environment for its students..  Through my efforts to get better and with the coaching my coaches have given to me, I earned all region honorable mention for the 2018 football season.  I've started on varsity for Green Canyon High School during  my sophomore, junior and senior years.
I love giving to others less fortunate than I and giving back to the community. 
Other than playing football, I participate on the Cache Valley Rugby Team.
I fully embrace the notion of being a student athelete which means I understand the importance of achieving success in the classroom not just on the field.  I'm working and pushing on hard in the classroom and on the field to be the best teammate I can be.