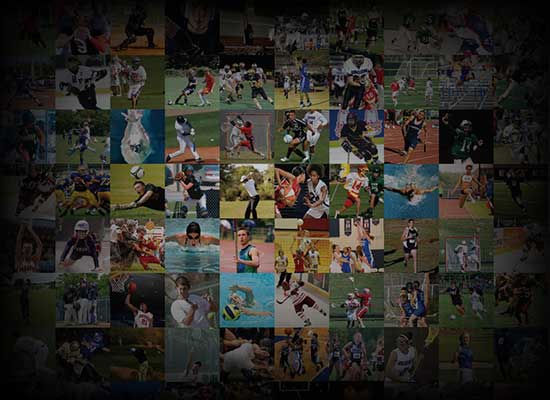 Personal Statement
My name is Weston Warr.  I am gearing up for my Junior year of football at Fremont High School.  I love football and I love competition.  I work hard at everything I do; sports, academics, and life.  Having grown up working on my family's dairy farm, I have learned the importance of work ethic and that every task is as important as the next.  My family's motto is that "if a job needs to get done, then take responsibility and do it."   Besides having a strong work ethic, I am dependable, service oriented and respectful. 
Since I was 8 years old, I have focused on two sports;  football and wrestling.  I love these two because of the physical nature of the sports.  I enjoy digging in and grinding out physical contests against my opponents.  I am a versatile football player and am able to adapt to many situations.  Although my primary position has been Offensive Tackle, I have been asked to play Offensive Guard due to my coaches request and the game plan against our opponents.  I fully understand the "team first" philosophy in preparing for our opponents.
I plan to continue excelling as a student and an athlete.  My daily routine consists of weights and conditioning before school;  high school classes;  study hall and football or wrestling practice after school.  I finish my day off with more weight training in the evening, followed by study time at night.   I have very specific goals relating to my development physically, mentally and spiritually.