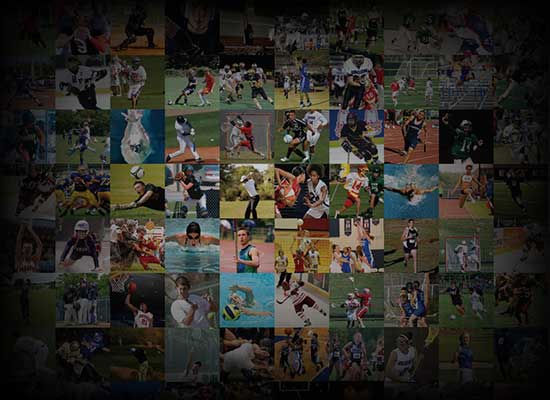 Personal Statement
I grew up in a modest household with a mother and father, unfortunately that did not continue throughout my childhood.  When I was born my father and mother separated due to the fact that he didn't take care of his responsibilities . After this, my mother became my mother and father in my life. I also found the realization of hard work and being self sufficient through watching my mother provide for my siblings and I. I share this with you for it helped shape my future aspirations and goals.
During my adolescence, my mother always did things to try to make us happy. She would go out of her way to ensure our happiness even at the expense of her own. Seeing this made me want to work hard. I've struggled most of my life with communication, and never had the right person to talk to. Having lived through that made it hard for me to open up to people when i needed them. It's built within my personality to give others a helping hand without expecting anything in return 
Sports have been a priority in my life for 11+ years, it took me away from the challenges early in my years of going to school. It was a few hours when I didn't have to worry about nothing it was also an outlet to let out my energy because I have ADHD. having a disorder as such mad it really hard to complete simple task given in the class and on the field. As everything else I had to work 10x harder than the next person.
It comes with so many ways to release all my emotions and allows me to express my feelings the correct way. Therefore, it would be an honor to be on a sports team in college. Furthermore, attending Franklin Military my 6th grade year up until transferring to Boushall Middle School exposed me to many things. I learned leadership qualities and how to take full responsibility for my actions. Since my family has a low percentage of graduation and/or college acceptance rates, they are depending on me to achieve what they have failed to do. They know that I am capable of furthering my education, to pursue the career of my dreams. This is one main reason why education is important to me. I plan on making my family proud and in the near future provide for them. 
If I was given the opportunity to attend your college, I would take full advantage of it. I am a dynamic, energetic and highly motivated individual who will make an outstanding contribution to your college. Pursuing my dreams of becoming a physical therapist at your university would be a great step for my future. I am looking forward to Fall of 2020 so I can begin my long journey.