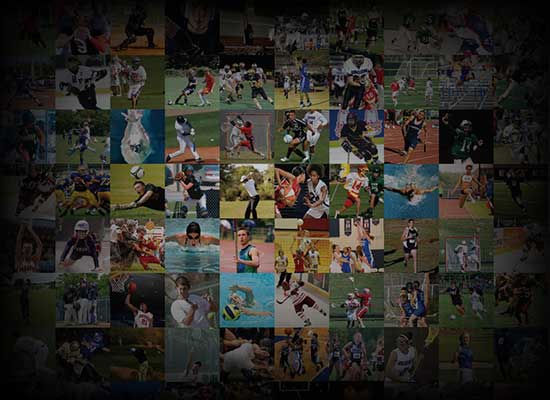 Personal Statement
Outside of my family, the three things I love the most are Football, Fishing and Hunting. My goal is to play offensive line at the D1 level. I have worked extremely hard through my daily 5am workouts as well as practice after school.  I love the outdoors, especially fishing in Wyoming and hunting with my dad and brother. I also wrestle and this past June became the newest WSWA State Champion at 285. I am excited for this year to go back to the WIAA state championships and finish with another state championship. I also enjoy Track season as I can hang out with my buddies.
Academically I have worked hard in the classroom and that hard work has paid off with a 3.6 gpa. I plan to get a degree in the area of wildlife management as I'd like to one day become a game warden on one of the western states.
Along with all this I work a job at a local ranch and home store. It helps pay for the extras that I want.
Thanks for looking over my profile. I look forward to talking with you soon.
Jaxin