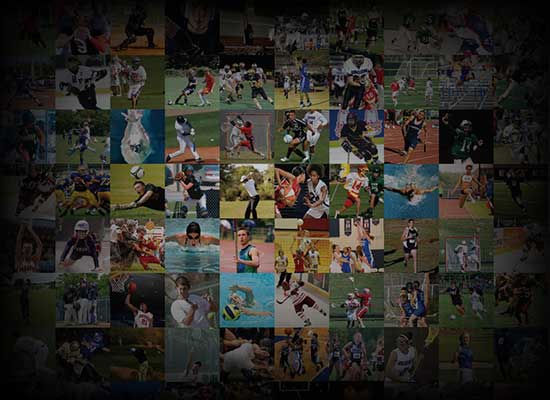 Personal Statement
Athletics are preparing me for life after sports, which is not a day I look forward to just yet but one I know will eventually come. As a 3-sport athlete for the majority of my life, I have learned the value of practice and preparation, the thrill of competition, and the importance of teamwork – all are critical for performing on the field, court and in life. Countless coaches, parents, teachers, teammates, and opponents have contributed to making me a better person, student and athlete.
As a freshman, I was fortunate to have the opportunity to play for my varsity high school football team, who were the two-time returning state champions, and we took 3rd place in our state this year. Through this experience and my experience playing at a national level with FBU, Junior Olympics, All-American Bowl, my 7v7 travel team and my AAU basketball team, I learned there is no substitute for practice and preparation. I prepare by studying film, practicing (a lot), conditioning, developing strategy through game planning and mastering drills. And it's the thrill of competition that keeps me coming back for more – the constant evaluation of my skills by my coaches and in comparison to my opponents drives me to work harder for each win. But the most important life lesson I have learned through athletics is that winning requires teamwork and teamwork cultivates loyalty and loyalty means you will work harder for your teammates and for your team.
I know there is life after sports and I hope I am well prepared for that transition but right now I really enjoy being a competitor on the field. As a result, I'm looking for a college football program that will be both athletically and academically challenging. Somewhere I can grow as a student-athlete and continue to prepare and practice, enjoy some good competition and make some life-long friends through teamwork!