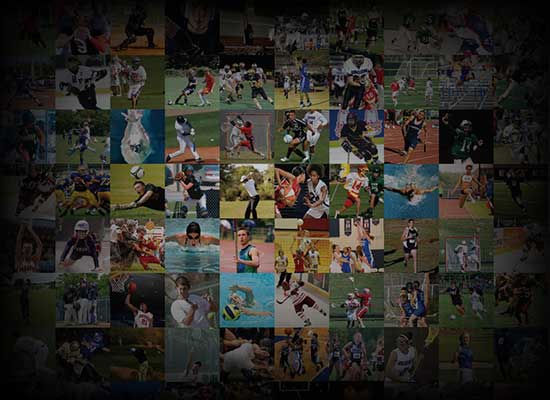 Personal Statement
My name is Grant Harman. I am committed to hard work both on the field and in the classroom. I have a cumulative G.P.A. of 4.5, and I am ranked 10th in my class of 300 students.
I am a very versatile, three sport athlete.  In football, I was a three-time First Team AAA All-State defense selection (co-captain as a senior). During my senior year, I was the recipient of the Carl Lee Award, given to the best defensive back in West Virginia, and the EPAC Offensive Player of the year, after accounting for 2,400 total yards and 40 touchdowns as quarterback. 
USA TODAY recognized me as a three-time member of the ALL-USA West Virginia defense team, and honored me as the 2018 Defensive Player of the Year in West Virginia. 
During my high school football career, I never lost a football game, finishing my career with a record 51-0.  I was a member of three State Championship football teams that set a West Virginia state record with 42 consecutive victories.
I have also had some success in two other sports. In both my sophomore and junior seasons, I received West Virginia AAA All-State honorable mention in basketball. In baseball, I have been the starting shortstop and leadoff hitter on our varsity team during the last two seasons, while receiving all-conference honors as an infielder both seasons. During the 2018 baseball season, I received West Virginia AAA All-State honorable mention in baseball. 
After receiving All-State honors as a junior in football, basketball, and baseball, I was the recipient of the Todd Mosby Award, which is an annual award given to the Martinsburg Journal's Male Athlete of the Year. 
I also see myself as very competitive. When I am on the field or in the classroom, I am in it to win it. If the ball is loose or in the air, I feel it's mine. When the game is on the line, I don't mind the ball being in my hands. Nobody wants his team to win more than I do.  
My goal is to play a sport at the college level and obtain a good college degree.