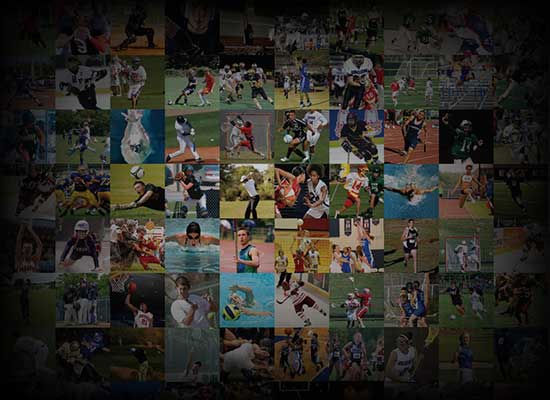 Personal Statement
I am a 2023 student at Jefferson Highschool in Shenandoah Junction, WV.  I have been a kicker/punter since Middle School and I look forward to playing at the collegiate level.  I was starting kicker and punter my Freshman, Sophomore and Junior years and am currently competing for that role my coming Senior year.  I am an Honors and AP student and have a 3.6 GPA through my Junior year.
I train with Hammer Kicking Academy and have been invited to the HKA Top 40 in 2022.  I have a 4.5 Star rating with Kohls kicking.
I look forward to attending a college that meets both my academic and athletic goals.  I am open to all options and opportunities and look forward to finding a college where I can grow and contribute.