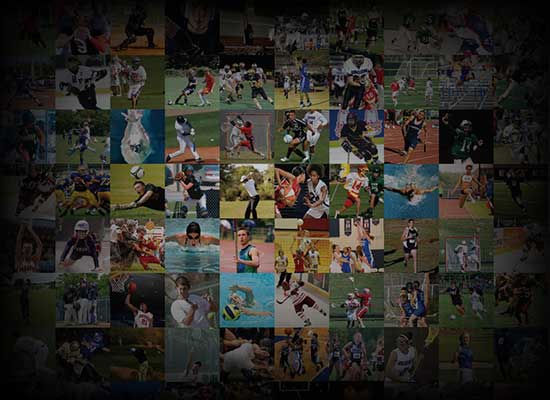 Personal Statement
My name is Rylan Koehn.  I am from Riverton, WY. I am 6'2.5" 305 and still growing.  I scored a 34 on my first attempt at the ACT and I am a lifetime 4.0 student.  I am ranked #1 in my class of 147 students.  I am interested in studying Engineering and playing college football. 
I see myself as an Interior Lineman &/or Long Snapper.  I grew up playing center on offense from 3rd grade to my freshman year of High School. During my Sophomore year I subbed in on the 3rd drive of the first Varsity game of the season and I have not missed a Varsity offensive snap since.  The varsity team has played me mostly at Left Tackle my Sophomore & Junior seasons, but I also started 3 games at LG, and 2 games at Center during that time.  My senior season I started 2 games at Right Guard and then finished the rest of the season playing Center.  I can long snap and short snap.  Last year at Left Tackle in our last game of the year I only gave up my only sack of the year on 159 pass attempts on a busted play.  I was selected All Conference and All County as a Junior & as a Senior.  I have also been a 2 way starter with a couple starts at DE as well my Sophomore year, and I started several games at DT on defense my Senior year.  
I have had a passion for Football my entire life and I would love to be a part of a college football team.   I would be committed to becoming the best player I possibly can during my 4 to 5 years of eligibility.  I know there are no guarantees in life, but I also know that it is a Universal truth that hard work always pays off.  It may not be in the ways we want or expect, but it always gets rewarded one way or another.   
Thank you for your time,
Rylan Koehn