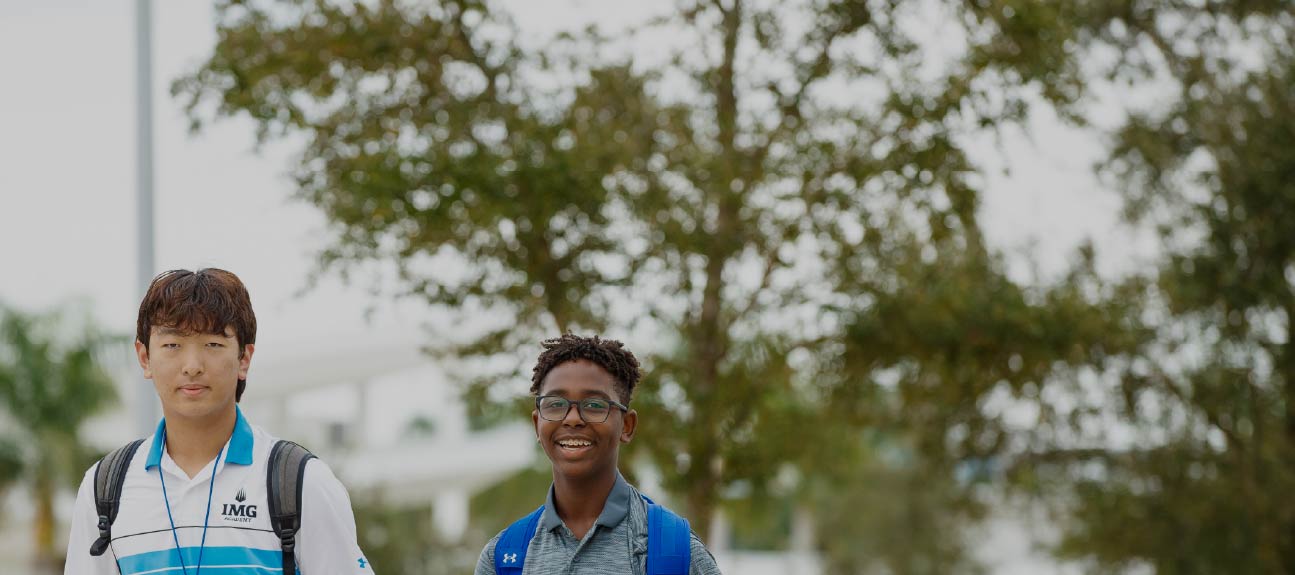 #1 College Recruiting Platform
Join the 250,000+ athletes who found their dream school.
Take Your First Step in the Recruiting Process
The Largest Recruiting Network
Get Exposure with college programs. College coaches searched for recruits on NCSA's platform 741,611 times in 2021.

Get Discovered by college coaches. NCSA athletes' profiles were viewed 4.1 million times by college coaches in 2021.

Get Recruited Find out what coaches are viewing your profile and get matched with the right choices.
Get Started for Free