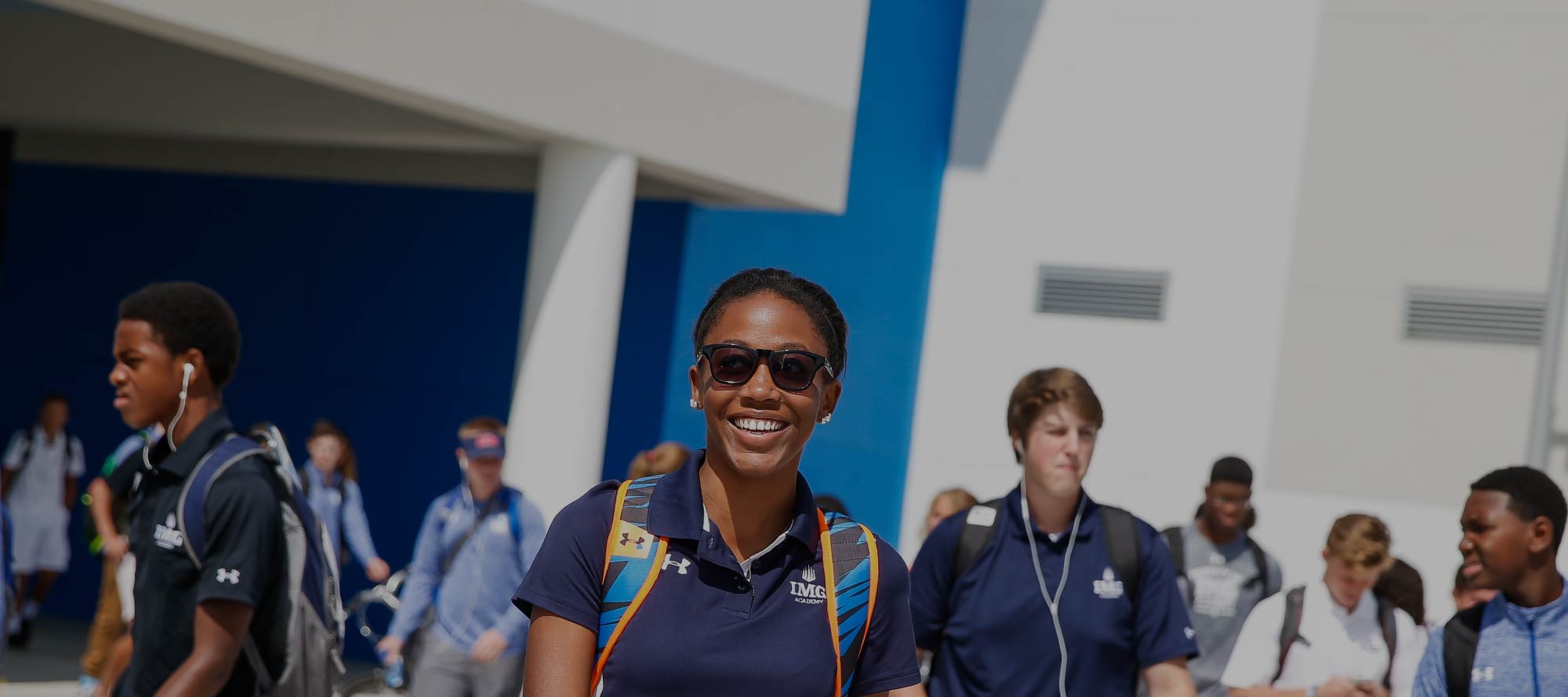 #1 College Recruiting Platform
Join the 250,000+ athletes who found their dream school.
Take Your First Step in the Recruiting Process
More college coaches than any other recruiting service.

Over 30,000 college commits reported in 2022 from NCSA College Recruiting.

Expert personal recruiting guidance and athlete promotion to best-fit college programs.
Get Started for Free