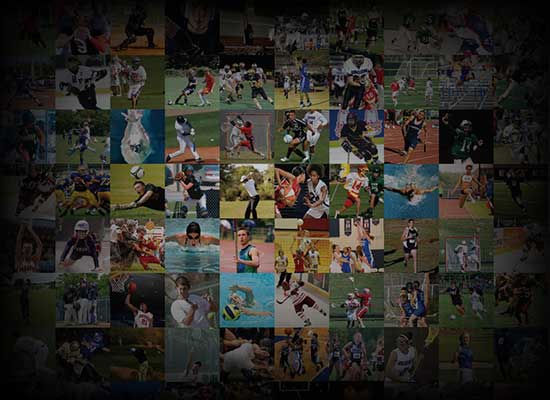 Personal Statement
I just finished my sophomore season at Rockledge High School.  This is my second year on Varsity and earned a starting position this season.  I started all 25 games we played this season.  I was able to help my team win another District Championship and advance to Regionals again.  During my two years of high school basketball, my team has had a lot of success.  My overall high school record is 45 - 9.   During the past two seasons, I have had the opportunity to play a very competitive schedule.  I have maintained a strong GPA (4.26) in a very rigorous high school program (AICE).  
My role on the team this year was to lock down the paint. My job was to make it extremely difficult for anyone to score and rebound in the paint.  And that is what I did.  My defense has always been one of my strengths, so this role was a natural fit for me.  I am the guy on the team that boxes out, so the other team's big can't get the rebound.  I pride myself in seeing the court well and I anticipate the next move by my team mates, so I can get them the ball for an easy bucket.  My season high for assists in a game this year was 8!  I also was able to make more of an impact on offense this season.  My season average was 6.4 points, my season high for a game was 15 points.  Now 6.4 points per game might not seem like a lot, but I think it is important to mention that my team had 4 players who averaged 10+ points per game.  I am on a team that is full of athletes that can score.   There were many games were I had to step up and play big offensively and defensively, and I was able to do so.  
After reflecting on this season, I have decided that I will be prioritizing getting stronger and faster.  This will help me bring my game to the next level.   This off-season I will be working with a certified strength coach, play UP in AAU (17U) and continue to develop my skills.