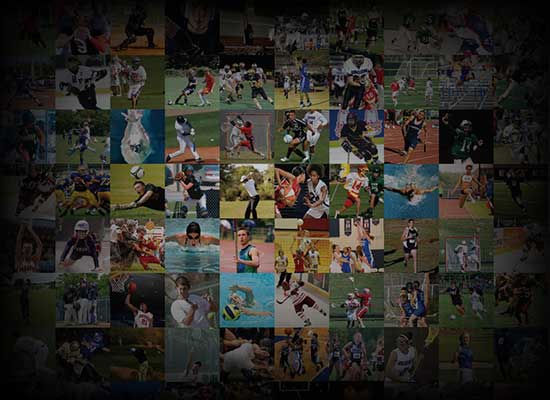 Personal Statement
I am a 6'9 Small Forward from College Park, Ga. I want to win. 

I graduated from Cowley College, May 2023. I will be an ultimate steal. Great size and length. Phenomenal shooting ability, 39% career 3 point shooter.
Definitely a talent. Overlook the injury adversity and you will find a real player. I am healthy and ready to roll. I'm just searching for a basketball family where I can contribute to winning.
I attended Northwest Florida 20-21. I was on the Mens Basketball team. I started one game.

I  started on the North Clayton High School varsity team for 4 years. Some of my accomplishments over this time included:
MVP 2019, Team Captain 2018-2020, 2019 Positive Athlete Regional Winner, College Basketball Academy Participant. County All Star, State of Ga Honorable Mention, 2018-2019 Player of the Year, 2016 State Playoffs, Earned 2019 1st team all-region 4A. I have a 3.2 GPA and a 1200 SAT(610 math 590 reading) score.
I am looking for an institution where I can find the right balance between the classroom and court. I would like to pursue a university with an outstanding academic reputation in the field of engineering and/or Sport Medicine. Ideally, my athletic environment would be one where I could make an immediate impact on the team. I believe my best fit would be at the DI level. If you have any questions let me know or give me a call at 404.862.7113.
Have a great day!