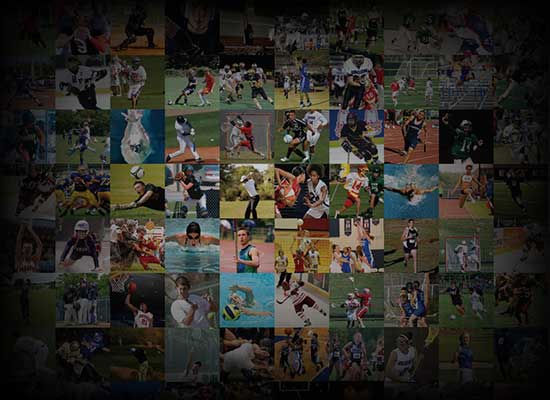 Personal Statement
My name is Cody Terkelsen.  I graduated from Ralston Sr. High School (Nebraska) in May and I have reclassified to 2022.  I appreciate all of the college offers that I have received to date but I feel that this additional year of development will help to prepare me so that I can make an immdiate impact wherever I decide to go  next year.  I attended IMPACT Basketball in Las Vegas, Nevada for my Post Graduate year (September 2021 - March 2022).  
I can play any position on the court but I have the most experience playing at the 1, 2, and 3 spots.  I pride myself on making a positive impact both on and off the court.  I want you to know that when it comes to basketball I am all in. 
I believe that to be the best player and teammate, you have to not only be able to shoot, but also defend at a high level, rebound, control the ball, make the right pass, and always encourage your teammates.  I also believe that there is always room for growth.  I truly welcome any feedback that my coaches give me. 
Please take a look at my highlight videos.   I look forward to speaking with you.
Sincerely,
Cody Terkelsen