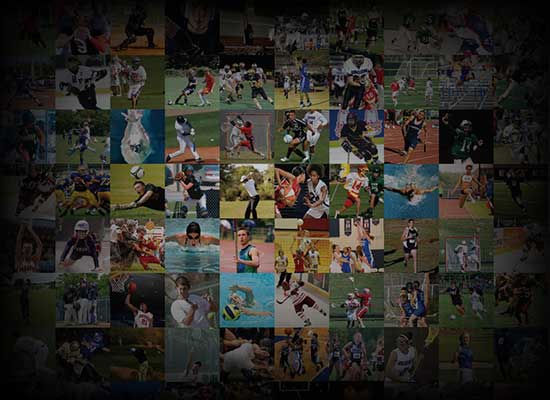 Personal Statement
Was awarded All-Region player '22
(2022) |6-3 G| Northern Cass
He is a long and smooth guard with a nice jump shot. Strommen is a big backcourt player and he can score at the rim with both hands. His jumper has improved in the past year. Teams will not want to leave him alone beyond the arc, Leighton can hit the 3-ball. I would expect Leighton to be an All-Region selection this season. 
I am a total gym rat, love to study the game of basketball, and love to constantly learn new things and improve my game. I am open to playing at ANY level and would love nothing more than the opportunity to play another 4 years.
  Coaches please feel free to call/text anytime. 
701-809-4022