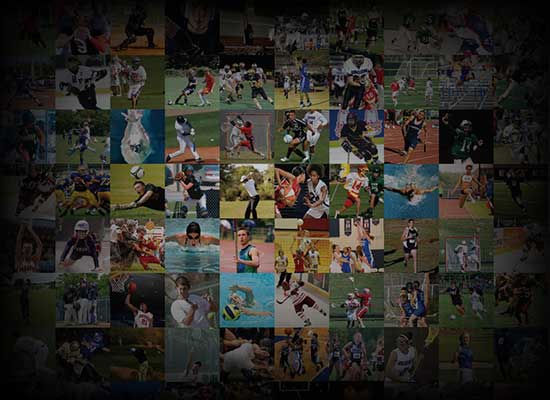 Personal Statement
At a young age I became attached to the game of basketball. I love playing the game and most importantly I love winning. Winning and having fun is why I love the game. 
I spend at least 1 hour a day working on my game. I make a 100 shots at least a day. I find myself spending lots of time working on drills to get better. 
I shoot about 40% from the 3 I've worked hard to get to this point. I can shoot anywhere past half-court. Not only I can shoot but I love playing defense. I also love getting the pass to the open man. It's the best play in basketball.  
I am looking for a college to play at where we can win but have fun doing it. I love working hard and I know I'll work hard for any team that gives me a chance.