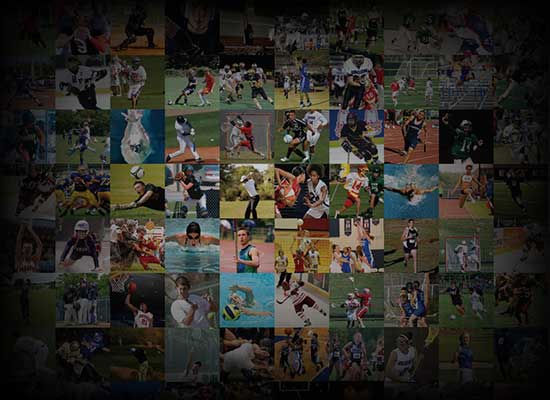 Personal Statement
My future goals are to be able to play basketball at the next level and make an impact. My freshman year I was put in a role that I had to step and start because a player was injured. I started for half the year but I still played multiple minutes. I averaged 12 points and 6 rebounds per game. We played Bridgewater/Emery, the #1 team in the state, to go to the state tournament and made them work for the win. My sophomore year i averaged 8 points and 10 rebounds. We made it to the state tournament and competed for the state championship. We fell short to Clark/Willow Lake.
Besides playing basketball, I want to be able to carry out my academic future as well.  I want to either go into the medical field and study Dental Hygiene or Optometry, or I would like to study criminology. I work hard to keep my grades up and maintain my 3.6 gpa. My hobbies consists of hunting, fishing, and camping. 
I believe that I am a very coachable player and I believe that I can play any position and play any role.