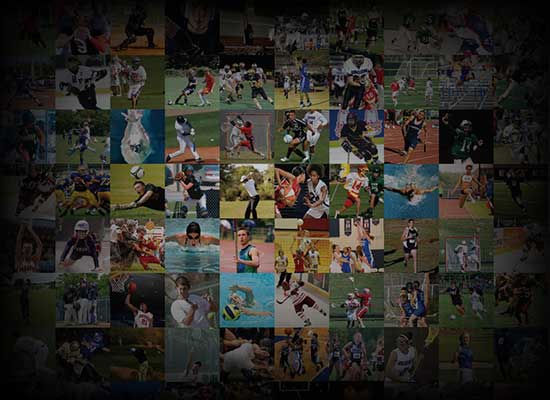 Personal Statement
I love basketball.  I started playing at 2-years old when I got a plastic goal that my parents bought me for my birthday.  Playing basketball is my passion; and I stopped playing football and baseball because I loved playing basketball so much.  I have always dreamed of playing college basketball.  
I am a combo guard who can play the point, control the game, and get others involved; or play shooting guard and focus more on attacking the rim and scoring.   I have been taught to always compete, play hard, play smart, and be a good teammate.  
Outside of basketball I like to fish and play golf with my friends.  I assist in our church nursery and am a member my high school Beta-Club and Fellowship of Christian Athletes (FCA).  
I am looking for an opportunity to join a team, compete in college basketball and obtain my education.   I am interested in becoming a lawyer, and am also interested in Business, Political Science, Criminal Justice and Sports Management.  My goal is play college basketball and get my education paid for.