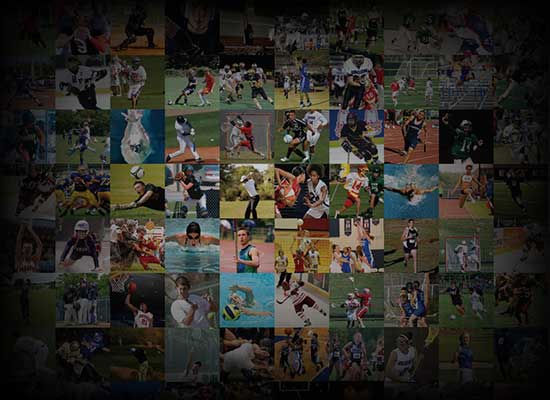 Personal Statement
My name is Ashtyn Elishah Ramos. I have played for Delkab County Baketball since my 7th grade year. I believe  the turning  point was in my 6th grade year. I tried out for the Middle  school and didn't  make the second  cut. I decided then that I would never be told " you ALMOST made it" I began to train and work on my craft. I began my high school career on the varsity team. I never looked back since. My will to compete is the source of my relentless, driven attitude. I can't imagine life without basketball.
My coaches tell me that my strongest asset is my work ethic and speed at 6' basketball doesn't come easily. Maybe it does, but, nothing takes the place of hundreds and hundreds of drills, and a solid schedule in gym.
My ultimate goal is to play Collage basketball and further my education.