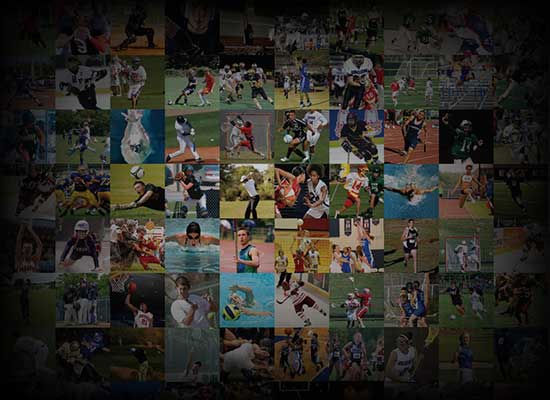 Personal Statement
I started playing basketball about 5 years ago, and ever since then I have been getting better every year. As a player I have always stressed on fundamentals and the small details that my coaches have taught me. I am a very coachable and teachable player that hangs his hat on defense. 
I can run the floor on fast breaks and I have a traditional center skill-set at the core of my playing style. As a player I have developed: a handle, a good free throw percentage, and a 3 point shot. 
 I participated in varsity basketball for 3 years in high school and was in the varsity team that won a district championship for the first time in 20 years. I did cross-country my junior and senior year which helped me get in condition and got me in the habit of running. 
I believe I can be a good player in college because personally, to me the Team is always first over any personal achievement. With that said, I am aware that to be the best I can possibly be and contribute to make a team better,  I have to be open to a coaches advice and put in the work.