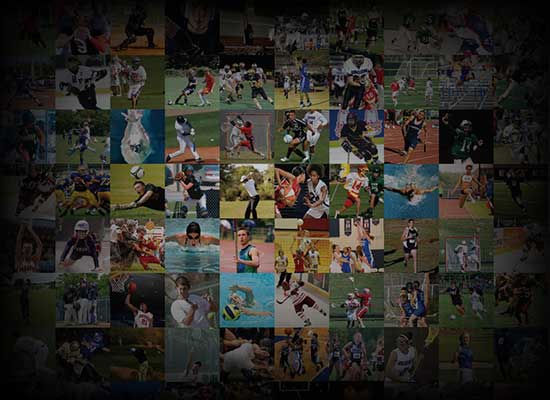 Personal Statement
              Hello coaches, my name is Eric Swain and I live in Rutland, Vermont. Being versatile on the court has allowed me to play multiple positions including small forward and shooting guard. I am an extremely hard-working athlete dedicated to the game of basketball—since I first stepped on the court, I have aspired to play at the collegiate level. Additionally, I am a team leader and guide by example while also encouraging my teammates. In practice, I am very coachable and strive to be the hardest working player for any team I am part of.
               My basketball career has most recently consisted of my time on Rutland High School's varsity boys' basketball team. In the past and during the off season, however, I have enjoyed being a committed player on my AAU team Blueprint Basketball based in Burlington, Vermont. Being a member of both these teams has allowed me to adapt to new environments, coaching, and a variety of teammates. Last season, my high school team competed in the Vermont High School Division 1 state championship game, making us the runners up. In addition, I was chosen to travel to Europe with the New England Colonials this coming April,2023 to train and compete.
               Off the court, I prioritize academics and work hard in school. Additionally, I spend my time volunteering with local community services and help coach the Unified Basketball team at my high school.
               In the future, I am looking to attend a college where I am able to balance my school work with my time on the basketball court. Currently, I am considering studying marketing or criminal justice. In order to find the right college match at a high competition level, I am excited to learn about what many different schools have to offer. Ultimately, I hope to find a school that will enable me to become a great role model, leader to my peers, and make my family proud.