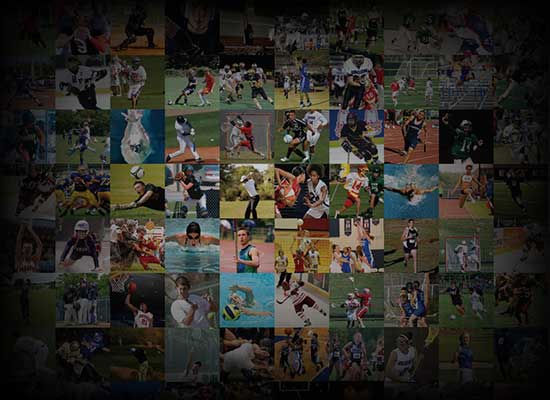 Personal Statement
Hi  my name is Daryl Holloway Jr, I go by DJ.   I'm really looking forward to continuing my academics and basketball after High School.  I am lookin for a school that has high standards in both.
 I'm a military child, being a military  child, we move a lot. I was born in North Carolina, but I have lived in four different states, such as, North Carolina, Georgia, Colorado, and I  currently live in Northern Virginia.
  Ever since I was five I had a passion for basketball. I am in love with the game. When I step on the court, adrenaline and excitement rushes through my body. My freshman year  was not my best year , although I made varsity I was nervous about making mistakes, and didn't play to my full potential. During the off season, and going into my sophomore year, I was grinding everyday to build confidence,  and to improve my game. I would wake up at 5 am to go on runs, and workout before I logged onto school, and work on other thins throughout the day. The most important part of my game is defense, last year I won the defensive player of the year award, I also received honorable mention. I've also improved my ball handling, shooting, and passing. I am also the leader on the team, I make sure everybody keeps their heads up, and play to their full potential.  Now I'm waiting for my junior year to showcase my talent, and prove how much I've worked on my game. 
I wanna take my talent to the next level, I'll put in the work that is needed to be able  to be successful. I am vocal,  I'm a team player, I am supportive and positive and most of all, I am coachable!