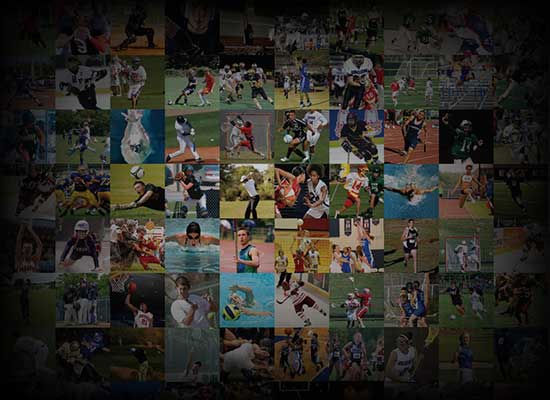 Personal Statement
I tend to lead by example, and have been told by my coaches throughout the years that I am a hard working, unassuming, coachable team player with "no quit." I was named 2021 Varsity "Rookie of the Year," "2023 All Conference" and "2023 Chicago Cup Upperclassmen All Star" for the skill, leadership and hard work I displayed on and off the field.
I am very dedicated to my studies and my team. As a student athlete I am committed to team workouts as well as classwork assignments regularly earning athletic achievement awards and academic Honor Roll placements.
I think it would be an exciting challenge to play and excel at the college level.
-Academic Honor Roll/Marist High School 
-"Rookie of the Year" Award
-2023 All Conference-First Team 
NCAA Clearinghouse ID #2202443612
-Additional Sports:
Football:  Freshman/Sophomore 
Basketball: Freshman