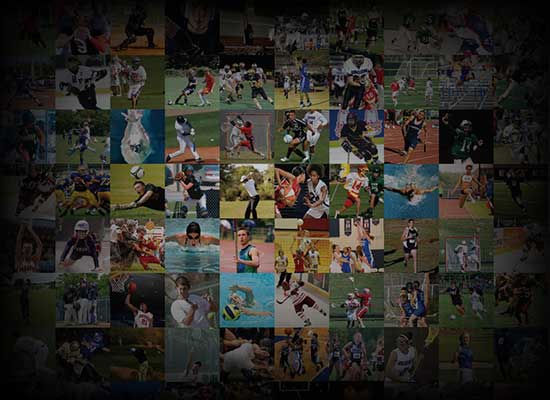 Personal Statement
Coached by Mike Kelly and Solomon Bliss (2x All-American defender at Syracuse University and Professional Field/Box player) at defense for FCA for 8 years. I played for FCA USA/Canada box team for 2 years and FCA Nationals Team. Made varsity team as freshman at a top private school in upstate New York (Coached by Terry Corcoran, former head coach at Washington college). Started all games of my sophomore season at midfield. 
I am a hard working, team-first, versatile player who plays Close Defense, LSM, and SSDM at the most competitive levels. 
Coach Mike Kelly: "talent-character-work ethic all in one."
Coach Terry Corcoran: "Gavin was our best ssdm at the beginning of his sophomore year. By the end of the year, he was starting on first offensive midfield and man-up. He is 6'-2" with excellent speed. Shoots and scores with either hand and plays outstanding defense. Excellent field sense and lacrosse IQ. Excellent student. Outstanding young man from an outstanding family. Is just going to keep getting better!"
-Selected to FCA National Team for Lake Placid 2021 (won gold) 
-Upstate New York Championship Allstar Team 
-D3 National Showcase Top 15 player (as a Freshman) 
-Warrior Aloha Cup All-Tournament Team 
I'm a multi-sport athlete, I currently play defensive back on McQuaid's undefeated football team.
4.00 GPA (while taking multiple Honors and AP courses)