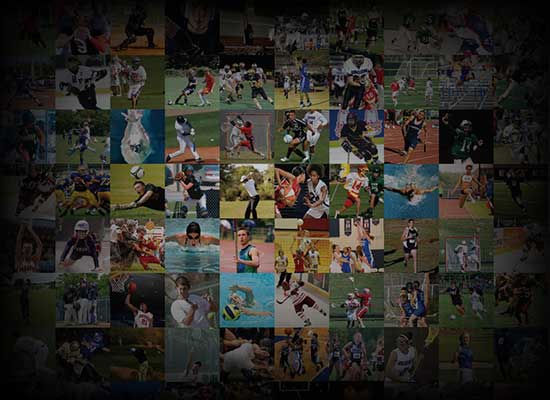 Personal Statement
       My faith fuels my character. It informs how I treat people and how I lead my teams. I strive for honesty, telling the truth in challenging circumstances. I try my best to chase after service in the world. Whether volunteering at church, helping my family with meals, or helping coach my brothers in soccer. Along with service comes being respectful and full of integrity. I always look people in the eye when talking to them because it shows a level of maturity and trust. I want others to respect me, and the first step in that is to respect others. I won't fold in the face of tribulations. Others always view me as mature, and I think it's because I won't compromise my values in the face of challenges and problems. And finally, I push myself to excellence. I expect the best of myself and, in turn, the best of the people around me. I hope circumstances will bring me to the brink of collapse, and I want to push my teammates to that point. 
      Athletically, my dreams are to play for as long as possible. I want to push myself to be the best I can be and, in doing so, see wherever God takes me. I work my butt off to be the best because if you aren't trying to be the best in something you love, then why push yourself to the brink? On the field, I pride myself on being able to score from anywhere and pick out any pass to support the team. I love creation and the little moments of brilliance that happen on any pitch in the world, and I love being a part of that brilliance no matter my role on the pitch.
       Off the field in the classroom, I want others to see me as someone who takes the world seriously. I want to understand the truth about the world, and I will always take that extra step, even if not required, to fully understand a concept. For example, I've sent and received FOIA requests to the FBI to learn more about the process of journalism and to learn about exciting cases discussed on podcasts. I have emailed Patrick Radden Keefe, a world-renowned journalist, and gained a response about how to best chase stories. While I have good grades, wanting good grades isn't what drives me. I want to understand the world and why people do certain things. Academic grades don't cause me to love writing; I just love writing. Just like the accolades don't push me to play soccer, actually playing soccer is what I love.