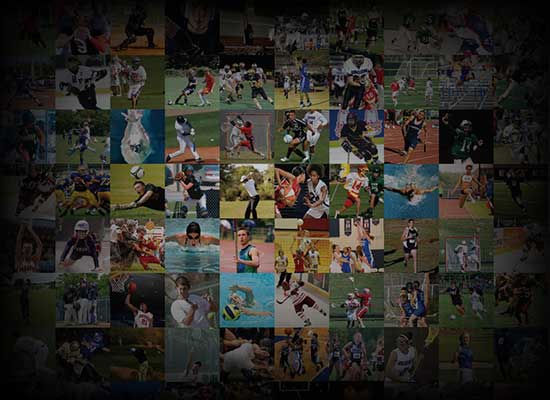 Personal Statement

Currently a sophomore with a 3.52 GPA (6.15 based on my school's International Baccalaureate (IB)7-point system). I want to continue a high standard of education and stay with my school's focus on building global leaders, learners, and citizens with a mindset of giving back. My school and my soccer passion suit me as I am a child of this world: globally infused in culture as an American with Indian, British and Persian heritage. Soccer is a global sport and I love it. I would like to play pro or at a highly competitive level. I have been told I am a very patient and giving person. I mentor younger players and find enjoyment in sharing my love with the younger generations.
I started my passion for soccer at the age of 4 by sneaking on my twin sisters' Coed U8 team! Since 10 years old I have travelled abroad to Europe each year to elevate my soccer IQ. I have been to Portugal, Belgium, Holland, and Denmark. I have played against European academies like PSV, Club Brugge, and Ajax. My idol like so many kids is Lionel Messi and his team (Barca). The link - Johan Cruyff was from Ajax, brought Ajax "rondo" style to FC Barcelona, even had his kids attend my school! And competing against Ajax at U11 awoke my awareness to how beautiful this game can be when played at a high level of game awareness and quality of play. I've taken from that experience the drive to make myself a student of the game, learn from everyone (even coaches I did not understand) and be a better player because they play at such a higher level than we play here in the US. All this has made me a smarter player, a more patient player, and a team player.
One of my strengths is my versatility. I have played from U14-U17 Left Back, Center back, Defensive Mid, Attacking Mid, Left and Right Winger.  I am a team player, and can step up and be an asset to my team and be willing to do what is needed. 2020-2021 Season, I earned the Co-Captain role for my team. I played the #6 and #8 most of the shortened COVID season, but was asked to draw on my past defensive role and play Left Center back in the 2020 U17 Virginia State Cup final to fill in for our teams injured starting Left Back!
2021 Summer, I was honored to play as a rising U18 on the U19/U20 Team and won the Eastern Regional USYS Championship! 
2021-2022 Season, I am now Team Captain for Arlington Soccer and as well a for my High School Team.