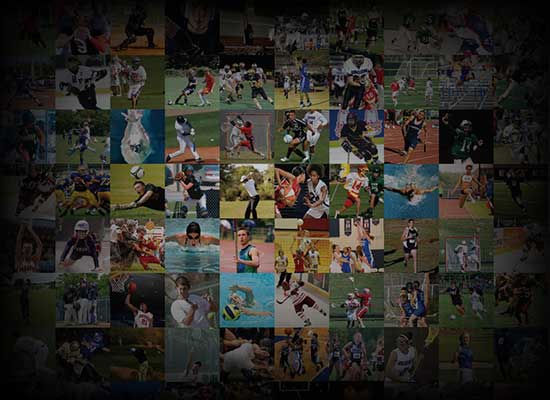 Personal Statement
I have been playing soccer since I was 3 years old and have always loved the game. I've played on town teams, club teams, school teams and Development Academy in the past. Looking forward, I want a college experience with a great mix of rigorous academics and high level soccer, and I look forward to being my best self wherever that may be. I believe I have the talent to play at a high level, and continue to work to achieve that everyday.
I am a very competitive player who is going to bring leadership and consistency to any team I play for and always lead by example. I am a physical defender (I also play hockey) who can lock down opposing star players. As well, I am an offensive threat with both breaking lines to go forward and also set pieces.
Thanks again, I will continue to upload video with my club team throughout the spring.