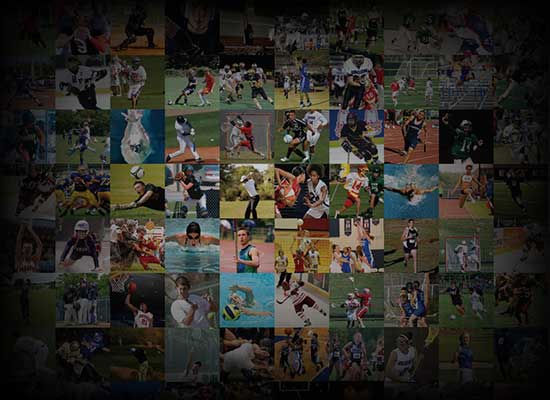 Personal Statement
My name is Zander Pedersen and I am a senior at Mankato West High School.  I have been a starting varsity defender for the past two years.  
I am a consistent and versatile player for our teams.   I play primarily a defensive role with our teams, but have I have also been well utilized in the attack, and I can be  comfortable playing in a central position or as an outside back.  Our head coach stated:  " he has all of the characteristics I look for in defensive players: great stamina, good physicality, height, the ability to play long and short balls, and great anticipation."  
Aside from my soccer skills, I feel I am  an excellent teammate, who  leads by example, is dedicated and participates at 100%.  I have a passion to learn and improve my skills and tactical awareness. I have also been told many times that I am  incredibly coachable, and always try to implement coaching suggestions into my game.  
In short, I think I could contribute to many competitive  programs, both on and off of the field and would enjoy competing at the next level.
  If you have any questions please don't hesitate to contact me.  Thanks for your time.